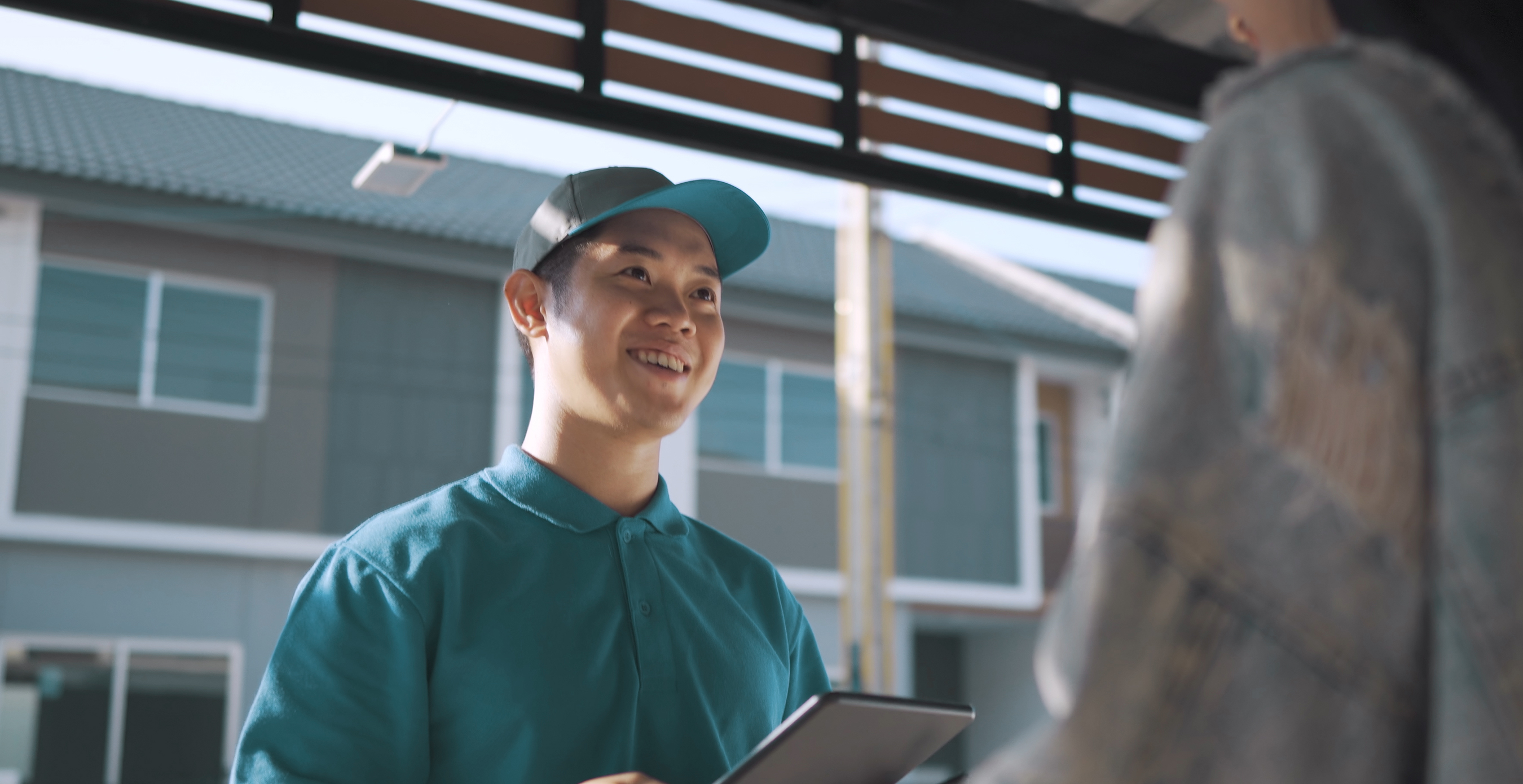 Calculate
Assisting you in sending parcels more efficiently.
Delivery fee
180
Additional service fee
180
Summary (Baht)
180
Summary (Baht)
* Shipping costs are subject to change following another inspection and measurement of the parcel.
**Pick up fee is not included.
Normal parcels require a pick-up fee of 60 baht per time; however, once the delivery fee reaches 100 baht, the pick-up service is free (only in Bangkok and metropolitan)
Cool parcel, no pick-up fee.